Welcome!
​

As you view my pages, you might notice that my paintings are inspired by the beauty of Hawai'i. One might describe my paintings as "stylized realism."


​​










Originals by Alice Martinez

​

My paintings range from
​a simple representation of
​flora and fauna to paintings
​that tell a simple story.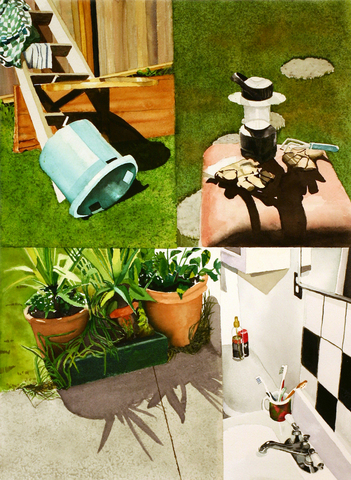 ​Others are combinations of different images or bits and pieces of paintings that I have done in the past.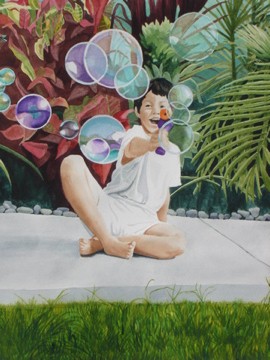 I enjoy the challenge of creating new subjects and designs while staying in the tropical genre.

The actual painting process that I use involves first, visualizing the finished piece, doing a detailed and free hand drawing that sets the composition, while providing a guide line for applying the watercolors. I build many layers until the painting tells me it's done!​​

My hope is that you will look at my work and ​​feel in your heart the love, warmth and joy I have for this tropical paradise!

Please contact me ~ I'd love to hear from you!​​


Enjoy,
Aunty Alice Martinez​​​​​​​​​
aliceiam@aol.com ​
​​
​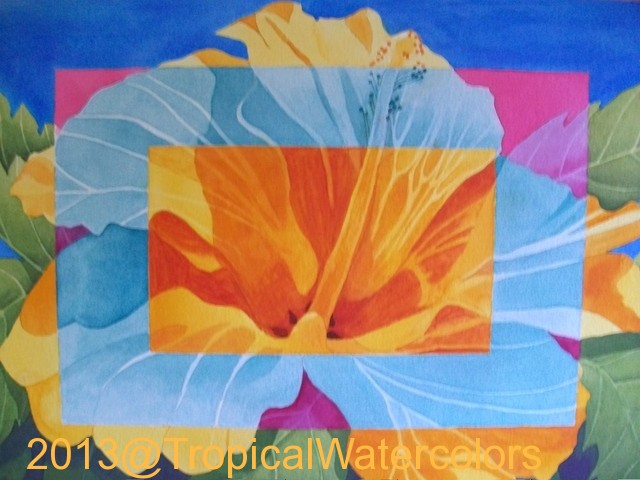 Sometimes, I'll incorporate a geometric element into the composition using circles, rectangles and borders.